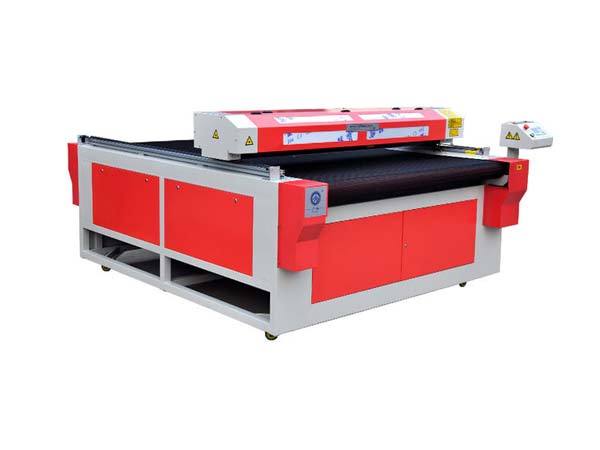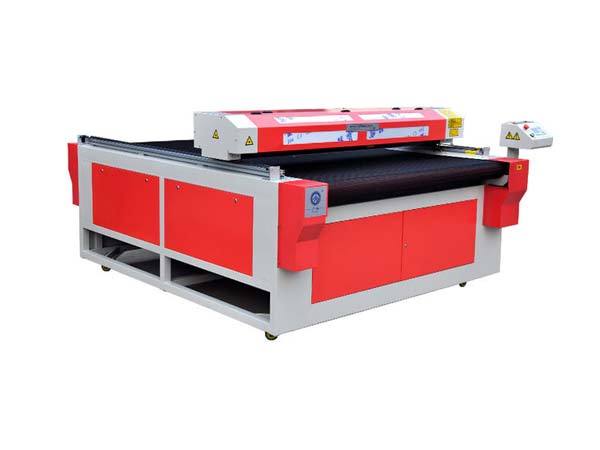 1618 auto feeding laser machine
---
Keywords: Laser Engraving Machine
1618 auto feeding laser machine
---
GH laser cutting machine can cut fabric and leather, creating unique effects that add value to the items you sell. Leather can be customized with logos, text, artwork and more. Textiles such as microsuede and microfiber look exceptionally unique when laser engraved.
Auto feeding laser cutting machine is specially for cutting fabric and leather .
Worktable can feed the material automatically ,save the working time ,more easy
to operate and operate .
ONLINE MESSAGE

WeChat
---